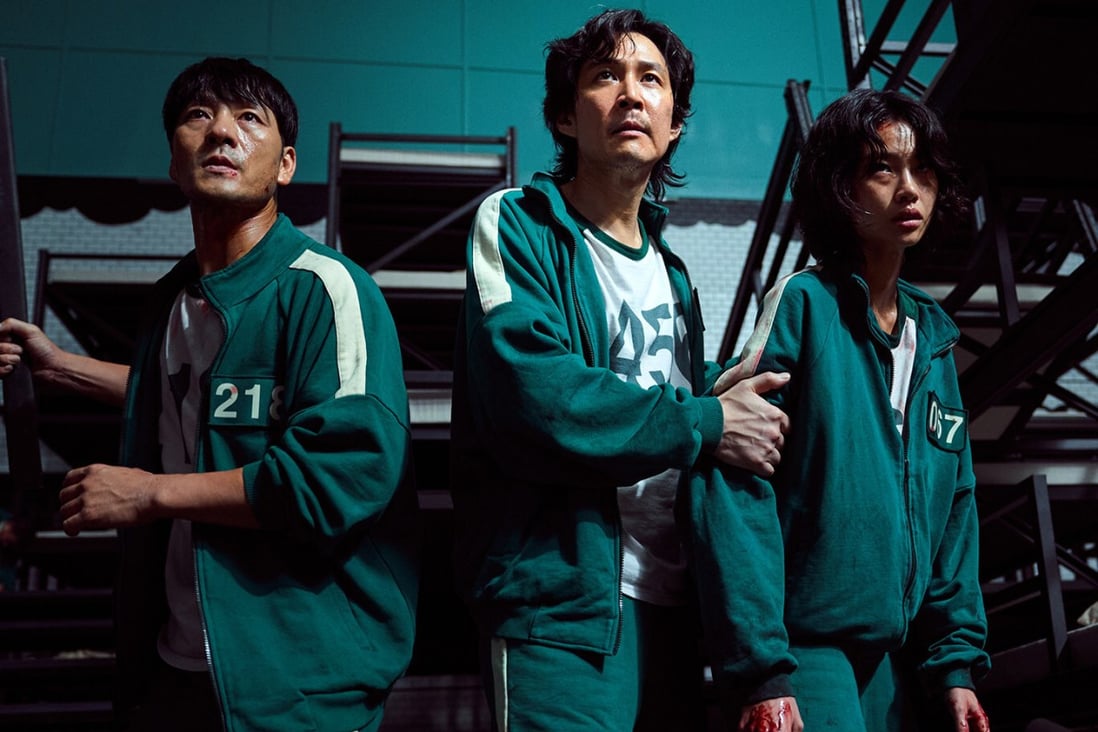 Cognitive dissonance is defined as 'the state of having inconsistent thoughts, beliefs, or attitudes, especially as relating to behavioural decisions and attitude change'.
With a lot of the reviews I've done over the years, I've tried different things with them – and have now stuck to a format I really liked, which is to avoid as much spoilers as possible while still providing thoughts on the film/series and still leave a lot of the judgment to anyone that watches it later on.
In my initial review of Squid Game, I talked about why the show had its flaws that really made the experience fail to meet the expectations I had. So, I felt like I should take a deeper look at it and explain a lot of why I only gave it a C+ in my review of the show.
WARNING: SPOILERS AHEAD FOR SQUID GAME AHEAD!!
Continue reading